I fancied a nice autumn/winter skirt in corduroy so I trotted off to the fabric shop the other day and bought myself a couple of metres of rich purple corduroy.
I shall be linking up with all these lovely link parties this week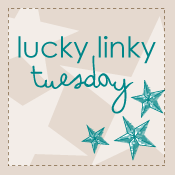 P.S. It also means I can strike another thing off my to-do list in the sidebar! Result!